Welcome to Sepan Banquet Hall & Catering, where your special day is our top priority!
We are delighted to offer you our three stunning halls, each with their own unique style and charm. Our recently remodeled halls feature high ceilings, elegant lighting, and private entrances, making them the perfect place to celebrate your unforgettable event.
At Sepan, we pride ourselves on providing exceptional service, ensuring that you and your guests have a truly enjoyable experience. Our friendly and experienced staff will work closely with you to make sure that every detail is perfect, leaving you free to relax and enjoy your special day.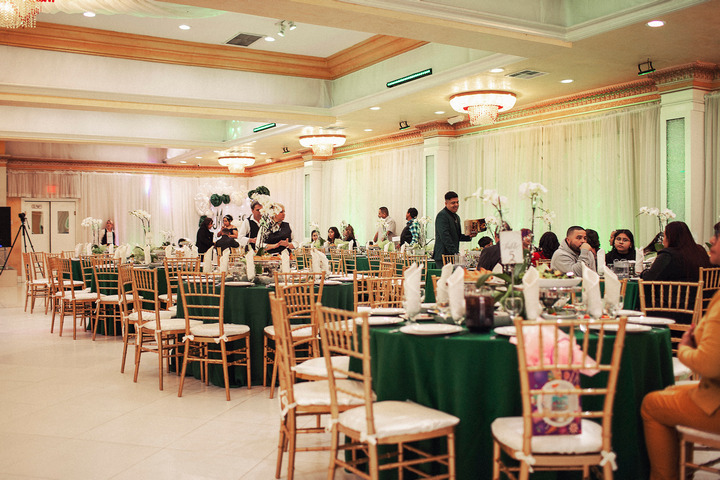 We offer a wide range of catering options, featuring delicious Mediterranean, International, and Mexican cuisine. And, as an eco-friendly catering service, we're committed to sustainability and minimizing our impact on the environment.
Whether you're planning a wedding, birthday celebration, corporate event, or any other special occasion, we're here to help. Our halls can accommodate events of any size, and we're dedicated to making your event as memorable as possible. We want you to leave feeling like you've had the best experience ever!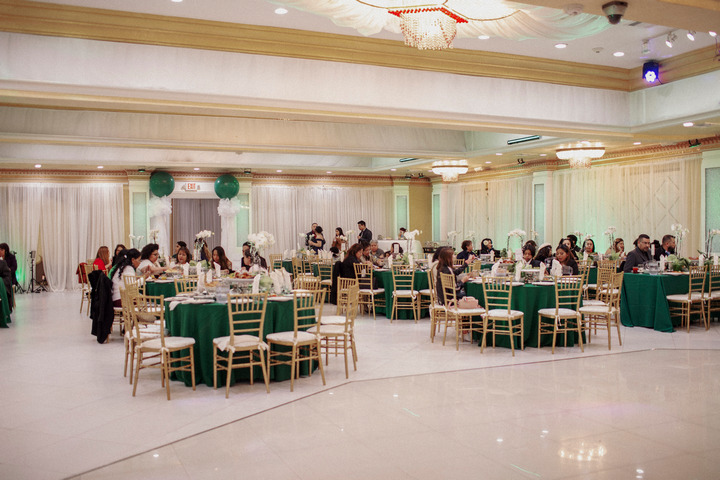 Please contact us today to speak with one of our representatives, get a pricing quote, or make an appointment to see our beautiful space.
We can't wait to show you why Sepan Banquet Hall & Catering is the perfect choice for Your special day.