Located in the heart of Los Angeles, California, Sepan Banquet Hall & Catering is the venue of choice for those seeking a beautiful location to celebrate their special event, accompanied with impeccable service and catering. In business for 15 years, Sepan Banquet Hall and Catering represents elegance and class through its freshly remodeled and chic interior. We are dedicated to providing you and your guests with an excellent experience for your special event through our friendly and experienced staff and our exceptional catering services featuring Mediterranean, International and Mexican cuisine. By utilizing our catering services you're not only provided with excellent and professional service, but you also have the satisfaction of knowing you have supported extremely important global issues because you have chosen to hire an eco-friendly catering service.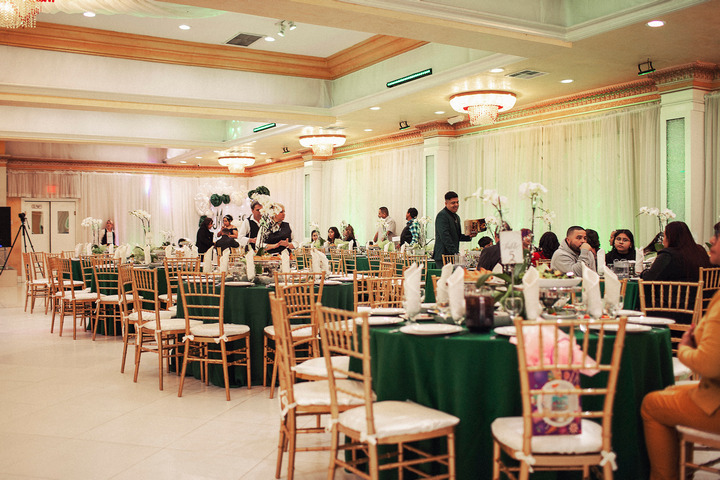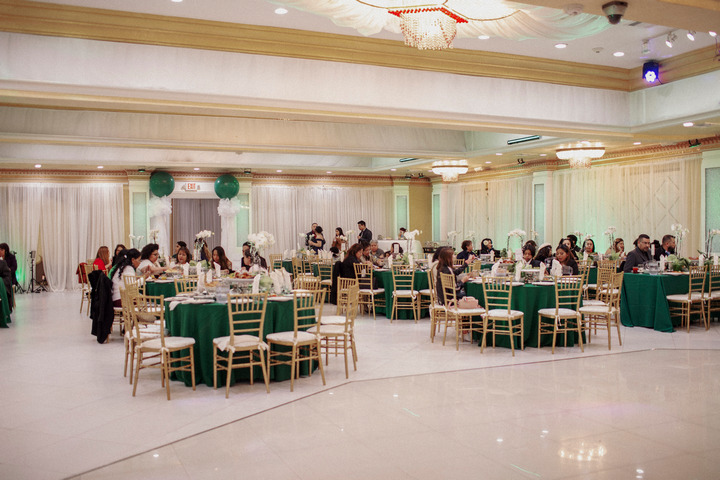 Our convenient location is accessible from anywhere in the Los Angeles area making it the ideal place for any special event. Our venue is perfect for hosting any special event including wedding receptions, engagement parties, birthdays, quinceaneras, bar/bat mitzvahs, Christmas parties, bridal/baby showers, baptisms, anniversaries, graduation parties, family reunions, business meetings, or any other type of event you can think of. Whether small or large, casual or formal, our friendly staff will work with you to make sure your event is everything you had dreamed of and surpasses your expectations, leaving you and your guests with an unforgettable experience!
Sepan offers two beautiful halls to cater to special events of any size: our big hall that can accommodate 300 people and our small hall that can accommodate 170 people. Both halls have their own private entrances and are beautifully decorated with high ceilings, stages, elegant lighting and much more.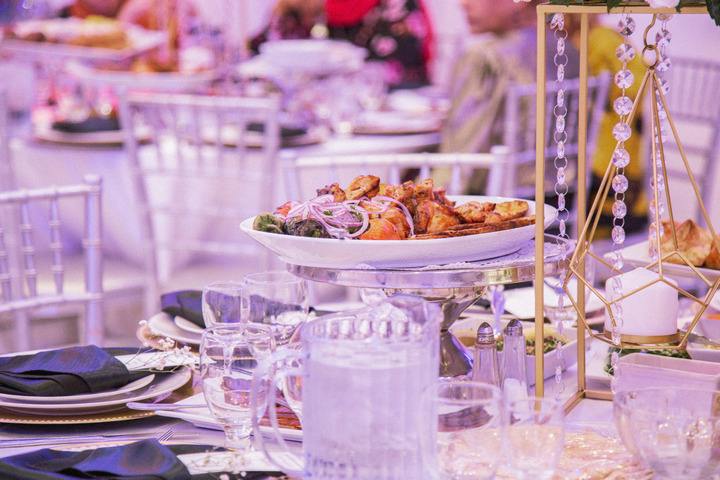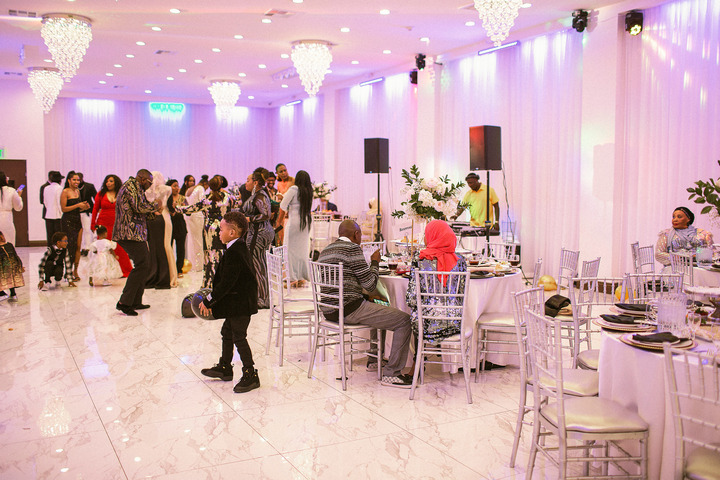 Contact us to speak to one of our representatives about our excellent catering services, get a pricing quote, or make an appointment to see our beautiful space and understand why we are the venue of choice for tasteful events, celebrations, receptions and parties.