It is an overwhelming process to find the right venue for your event. You can use one of the best banquet halls in Los Angeles, but you might wonder what type of hall you can book. That's why it is ideal to ask as many questions as you have before you book the place. In order to help you make the best decision regarding your event location, we have identified some of the questions you should ask before you book. 
Questions to Ask Before You Book the Best Banquet Halls in Los Angeles
What is Your Budget? 
One of the most important factors when knowing the type of place you need to book is your budget. That is, you must know how much you can spend on the venue alone. Then, ensure that you know your budget for food and entertainment. Plus, if you are planning to add some flowers, you must also include them in your budget. 
It is vital to remember that hosting an event does not necessarily mean that you need to spend as much money as you can afford to. You must always consider the return you can get from hosting such an event. For instance, if it is a corporate event, make sure that the occasion will boost your customers' opinion and your company's growth.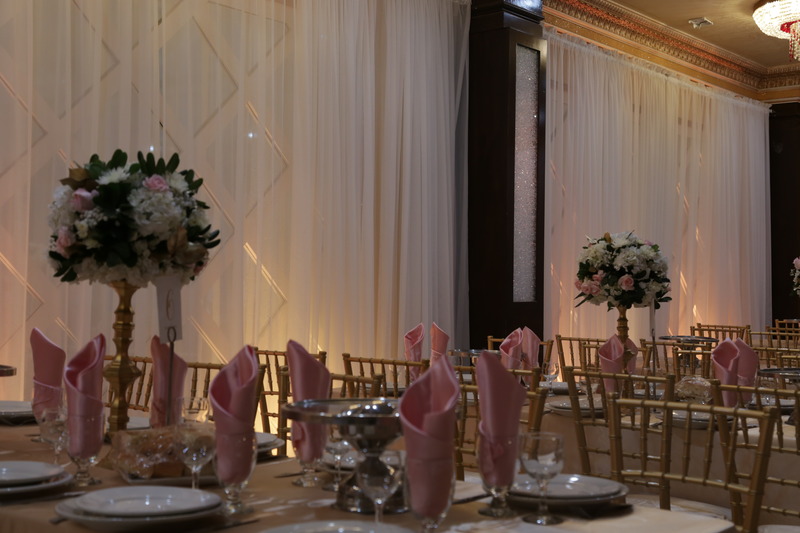 Who Will Attend? 
Some venues will charge you depending on your guest count. Thus, knowing the number of people who will attend your event will help you establish your budget. When you tour a venue, ask the staff about how many people will fit comfortably inside the venue. The keyword here is "comfortable". The guests will need to interact with one another and they must do so adequately and without cramming the space. 
What Event You are Hosting? 
Knowing the type of event you are hosting will also help you find the right venue. When you are hosting a wedding, you need the venue to be elegant and formal. Our Sepan banquet halls can be a great venue for it. Of course, they are not just designed for formal occasions, but you can also book them for birthday parties or any kind of social events. Once you know the basics of your event, you can inquire about the amenities or services of the venue. 
How About Catering Service? 
When you host an event, you will obviously need to serve some food, and you will have to know whether or not the venue includes catering. It is true that you can hire your own catering service. However, having an on-site catering service will only simplify the overall planning process. It can help your event to run smoothly. An on-site caterer will also avoid transporting your food from the company's kitchen to the event location. 
Here at Sepan Banquet, we offer an on-site catering service that will guarantee that the food we serve is hot and fresh. Furthermore, we have vegetarian options for your guests who are following a strict diet. You can have many choices when you are looking for the best banquet halls in Los Angeles, but if you want a perfect location, make sure to call our venue for more information at (323) 894-9446.