Sepan Banquet Hall, a versatile event venue in Atwater Village, is not only ideal for weddings or baby showers. It is also designed to host a variety of different corporate events. 
Corporate events can be a great way for you to attract attention and help you connect with other colleagues and businesses. When hosting a corporate event, you will need to find a caterer. You will need to hire a company that can make an impact on the success of your corporate event, and this is where we come in.
Sepan Banquet Hall with Catering Service 
We do not only offer banquet halls for just about any occasion, but we also offer catering services. Our food will ensure that your guests will remember your event for many years to come, as well as make outsiders interested in your company. 
When picking a catering service, though, you must look into your budget. You may not use our catering service but you will still need to determine your event's budget. In that way, you can determine how much money you can spend on the catering service. 
The budget, however, does not include the cost of decorations and venue. Our catering service is one of the most affordable in the city, but the overall cost will still hinge on the food you want to serve during the event.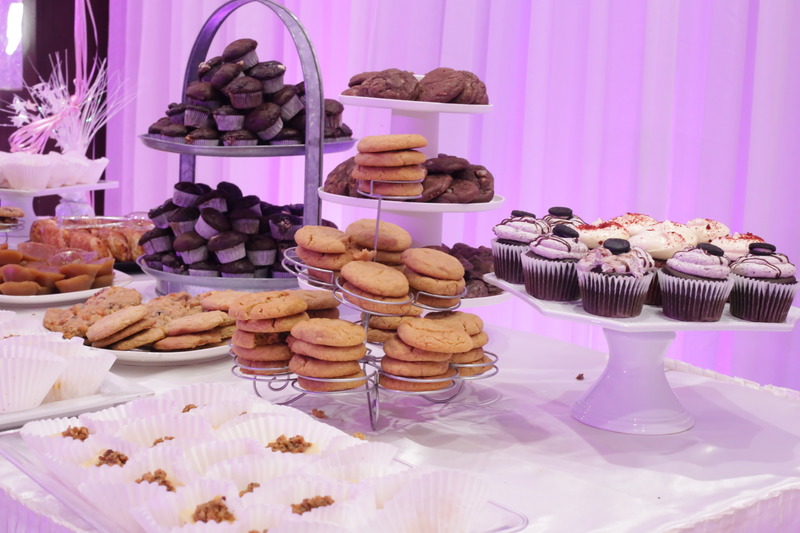 Obtain a Headcount 
Although you cannot have an accurate number of guests who are coming, you just need an approximate number of guests.  You may wish to invite a lot of guests for the event. After all, it is great for your company. However, make sure that you will not encounter problems with your budget. 
Our banquet hall can cater to events of all sizes, be it a smaller occasion, an intimate event, or a large celebration. You still must have an approximate headcount in order to determine your budget, though. As mentioned, there is no need for you to know the exact number of people who are coming. All you need is a general idea of the number of guests you're expecting. 
Know Food Options 
It is tricky to cater for your corporate events. There are several classic catering options that can only bore your guests. The usual food options would include chicken and beef. However, at Sepan Banquet, we can serve different varieties of chicken, beef, and vegetarian entrees. We also serve appetizing food options that will surely entice your guests. 
Our catering service will design a menu for you depending on your event. In that way, you can offer your guests a variety of food options that will not bore them. Our services will handle the menu, no matter what type of event you are hosting. 
You may also request a bar in your event, which we will gladly provide. With a bar, you can provide your guests with perfect drinks all day long or all night long. However, not all events require a bar. Before you request such a feature, you must ensure whether or not it is appropriate. 
If you are hosting anything, be it a corporate party or a baby shower, you may contact us at Sepan Banquet Hall to inquire about our services or book our hall today. Just call us at (323) 894-9446.