In Los Angeles, it can feel like there's a banquet hall practically on every block. With so many to choose from, it can be difficult to know which one is right for your event. You want one that has everything you need for a great event. A special occasion should be just that: special. The kinds of events we hold at our banquet halls in Los Angeles: weddings, anniversaries, birthdays and more have to be done just right. At Sepan Banquet Hall, we have a proven track record of helping our customers to make the kinds of memories that last a lifetime. 
The Right Food 
Food can make or break essentially any event. The most love-filled, incredible, ornate wedding can become remembered by guests as: "The Wedding With the Bad Food" very quickly. That's why we have a top-quality chef at our facility. Our menu can be altered to fit your specific event. That way, not only do you get the best food, but you get the best food for your special occasion. We work with you to put together a menu that perfectly complements your event. We see it as one more way to make our banquet hall truly yours.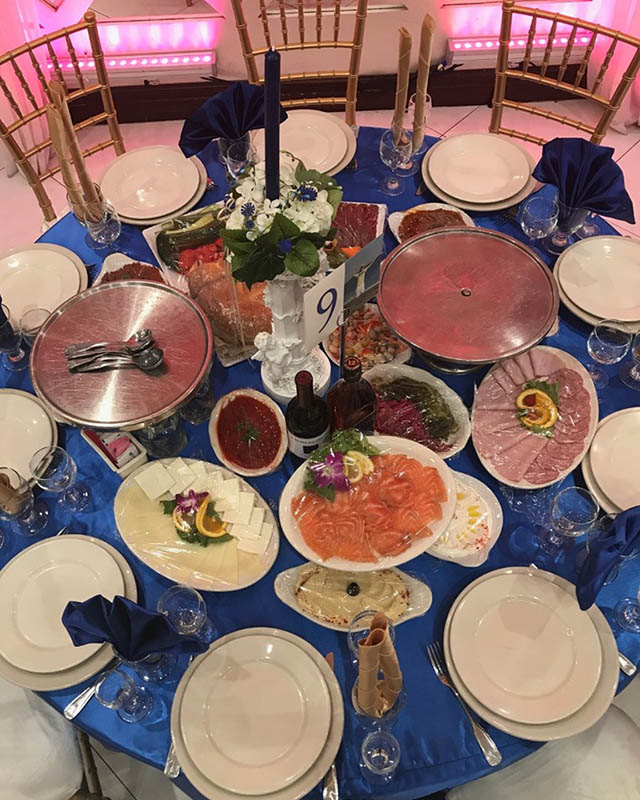 The Right Price 
A special occasion, a once in a lifetime event, can lose a bit of its luster if you have to empty your bank account simply to afford it. We believe that people with all different kinds of budgets should be able to have special occasions. That's why we make sure to keep our prices at a reasonable rate. There are different packages available so that you can find one that perfectly fits your exact needs. 
The Right Staff 
The staff here at Sepan Banquet Hall has been doing this for a long time. Our hiring practices are rigorous, and we only hire the very best. This isn't a place for out of work actors between commercial auditions — our staff are each trained, experienced hospitality experts. They know how to make your special occasion that much more special, so that you and yours can get absolutely everything out of your incredible occasion. 
The Right History 
Every event should be a special one. While we do plenty of weddings and birthdays here, we also do plenty of events that aren't that. We can't tell you how many times we've had bosses or business owners bring their employees to our location, just to give them a special, inspiring time. Anything can become a celebration. Any event can suddenly be a special one. So many of our guests are people who have someone special in town that they want to impress with the kind of experience they can't get elsewhere.
A Banquet for the Senses 
We recently renovated our banquet halls, so that they're even better than ever. They're able to accommodate more events than before, and better equipped to make any event that much more special. To schedule an event with us, you can contact us through our site or give us a call at (323) 661-7501.