Renting a banquet hall isn't something that most people do often. Typically, it's the kind of thing that you only do for a special occasion. Of course, that raises the stakes. As the occasions for renting a hall like this are special, then it has to be a special kind of hall. If it's not the right kind of hall, if there's something off or wrong about it, then it can take a toll on what should be a magical day. That's why we put together this blog so that folks know what to look for when they rent a hall, so that they can make the right decision the first time. 
Banquet Hall: The Right Size 
You have to rent a hall that's the right size for your event. Now, most people read this and think: "OK, so I have to get a hall that's big." Well, yes – you do want to get a hall that's big enough for your group. However, you don't want to get a hall that's too big. If you have an intimate wedding, of just family and friends, a big hall might not be the right way to go. It could cost a bit too much money, and it might make what's an incredible celebration of love seem a bit less than it should be. That's why, here at Sepan, we have three separate halls. They can be altered to be as big or as small as you would like. That way, we can accomodate all different kinds of groups and events.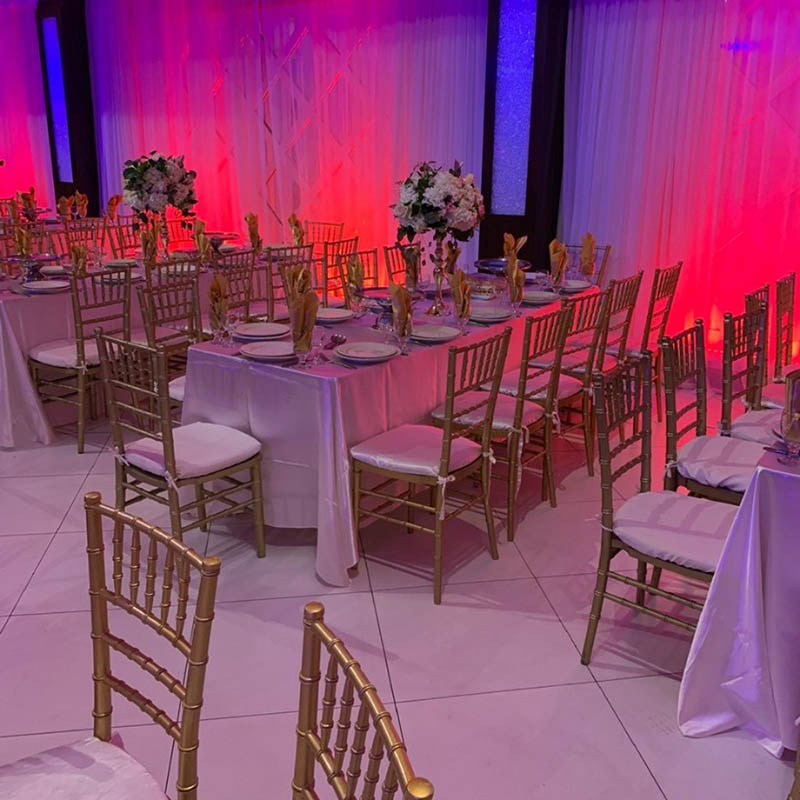 Location 
If you've been in southern California for any length of time, then you've probably gotten a text that reads something like: "uh, traffic is bad. Going to be a little bit late." Of course, if the traffic is bad enough, if there's another accident or something ahead of the person while they're on the highway, then "a little bit late" can very quickly become "looks like I'm not going to make it." Obviously, there's nothing you can do about traffic. But, to help make it a little bit easier on everyone that's going to your event, it might be prudent to make sure that it's in a centralized location. That means that it's in a place where most people can get to. That's what makes Sepan so unique. With our location, we're basically right in the middle of everything, with simple access to folks all over LA. 
Experience
There are plenty of places in LA that say "we'll put on your event" or something to that effect. The problem with many of them is that they've never put on some kind of event before. Or, they have, but not in some time. Here at Sepan, we've been doing weddings, quinceaneras and all other kinds of events for many years. So, we know how to make your day that much more special. To schedule an event with us today, give us a call at (323) 661-7501 or head to our site.